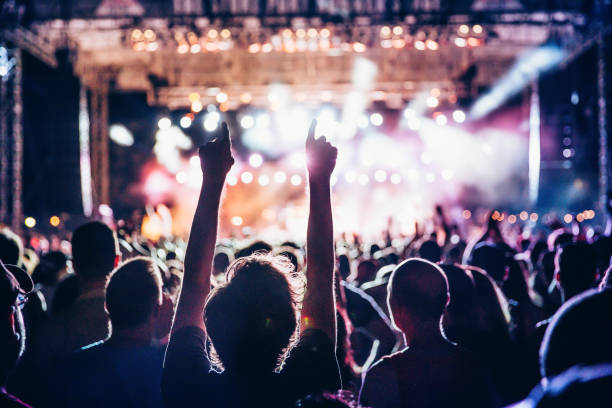 Hiring entertainment for a corporate event very exciting but it can also feel overwhelming you are suddenly concern that the night success in your hands and you have to do everything to get it right. You want your company event to be the best. If you follow some essential steps for your corporate event hire you can make it a success 110% for sure.
One thing that you should make sure if you are hiring for a corporate event that the venue you are arranging the entertainment section should accept the live music. You should ask them that they are they okay with having live music and what kind of restriction they have to play the sound like the band has to perform on a lower voice or are they allowed to play as much as loud they can because some venues have restrictions that you can't play above a certain sound.
One of the major thing that a person who is hiring entertainment for a corporate event should look for a suitable budget. Because if your budget is out you cannot arrange a good entertainment event for your company you should keep in mind that what kind of budget your provided by your company and you should adjust everything in that budget you should not go overboard with your budget because then it's going to cost on your own pocket.
What are the benefits of corporate entertainment hire?
There are many benefits of corporate entertainment hire but one of the most important benefit is it is that it introduce new clients new customer and associate and employees you can also introduce through corporate party entertainment your new products you can increase your customer Base, create new affiliations for your company and improve work relations and much more.
Hiring a corporate entertainment is much better than presenting the company or the client with this simple PowerPoint presentation it's too boring isn't it?
Promote your business through corporate entertainment to create a bus for your product and service and create a good name in the market cause as you all know first impression is the last impression it will create a good image in front of all the potential clients and your brand identity will be increased.
If you are hiring a corporate entertainment it will reduce stress in your workplace as everyone in the workplace is exhausted and worried about the upcoming projects a good source of entertainment will make them feel lighter and they will feel that their company cares about them which will motivate them to work harder in future and create a good source for your business.
If you will hire a corporate entertainment it will make your customer feel that they are valued and that your company give them a reward for their loyalty with your business. It will help you to keep your customers with you for a long time. Many research shows that the company who provide good entertainment for their customers district to the companies for a very long time.